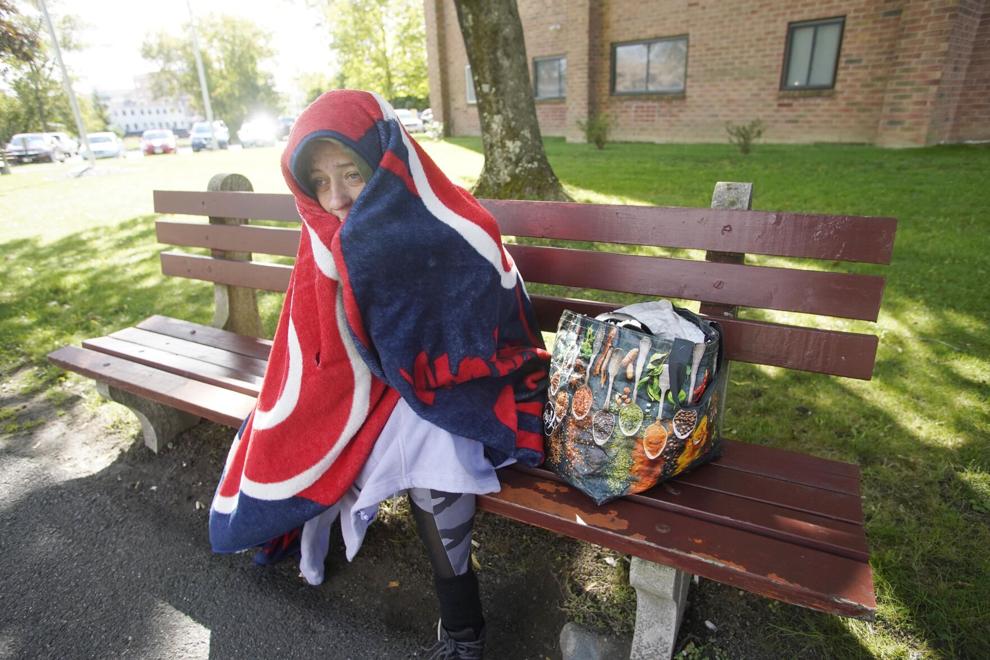 The frost isn't on the pumpkin just yet, but after many weeks of above-normal temperatures, Friday's first full day of autumn ushered in a windy blast of Canadian air.
The cool-down, typical for late September, brought out the sweaters and fleece jackets for some folks, but the return to seasonal averages bodes well for a more vibrant fall foliage season than had been expected.
With nearly 2 inches of rainfall during this past week, it's likely that Berkshire County will emerge from the U.S. Drought Monitor's moderate to severe category when the next update is issued on Thursday.
It's a busy weekend for outdoor fairs and festivals, so Saturday's sunny day after a chilly start should bring out the crowds. Strong winds should subside, and highs should reach or top 60 by the afternoon.
Sunday will be less favorable, as clouds roll in during the morning followed by a 40 percent chance of light, scattered showers in the afternoon.
The final week of September also looks autumnal, with some sunshine but also chances of showers on Monday and Tuesday. It should be dry from Wednesday onward, with temperatures dropping to 40 or lower overnight. Frost advisories may be needed for early Friday morning, according to the National Weather Service in Albany, N.Y.
For the first week of October, the Climate Prediction Center anticipates near normal temperatures and rainfall for western New England.
National overview
Other than pounding surf and rip currents along the Atlantic coast from Florida to New England, most of the U.S. mainland was spared any impact from Hurricane Fiona, except for high wind warnings in eastern Maine.
Fiona, on a collision course with Atlantic Canada, slammed Bermuda on Friday after hitting Puerto Rico, the Dominican Republic, the Turks and Caicos and other parts of the Caribbean.
The still-powerful storm with 130 mph winds was menacing Canada's Maritime provinces, which are only occasionally hit by hurricanes. Fiona's landfall as a post-tropical cyclone with hurricane-force winds is expected over Cape Breton Island, Nova Scotia on Saturday morning, according to the Canadian Hurricane Centre.
"This could be the storm of a lifetime for some people," AccuWeather Chief Meteorologist Jonathan Porter stated in an online post. Fiona was expected to bombard eastern Prince Edward Island, eastern Nova Scotia and Quebec, western Newfoundland and southeastern Labrador with life-threatening flooding, damaging wind gusts, widespread power blackouts and dangerous storm surges.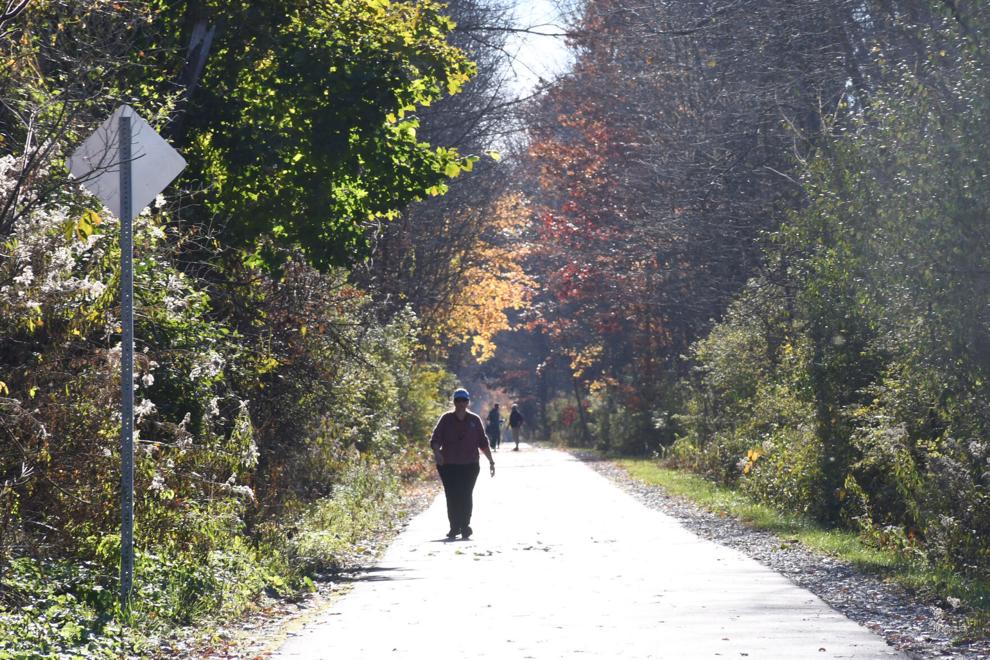 Meanwhile, a developing tropical storm in the Caribbean Sea could track northeastward across the Gulf of Mexico, impacting the eastern U.S. Gulf Coast early next week. The National Hurricane Center projects the system could approach Florida's Gulf Coast by early Wednesday as a major hurricane with winds up to 115 mph. It's too early to predict its potential path into Georgia, Carolina and beyond from Thursday onward.
AccuWeather forecasters urged all residents, vacationers and workers from the Gulf Coast to the Eastern Seaboard to keep close tabs on the forecast for this system in the days ahead. Residents across southern Florida in particular were cautioned to keep a close eye on the developing system.
Elsewhere, several rainy days are expected over the Great Lakes region and in the Pacific Northwest for the first half of the week. Below normal temperatures will prevail over most of the East, while the West will be slightly warmer than typical for the final days of the month.
Climate update
Hateful comments spike on social media when temperatures rise above 86, researchers at Germany's Potsdam Institute for Climate Impact Research report.
"It's an indicator of how people can adapt to high temperatures," said Annika Stechemesser, lead author of the study published in The Lancet Planetary Health earlier this month. "If temperatures go too hot or too cold, we found that there's an increase in online hate speech, no matter the socioeconomic differences, religion or political beliefs."
Aggressive behavior online has been linked to violence offline too. Incensed posts have led to more violence toward minorities, including mass shootings, lynchings and ethnic cleansing, according to the Council on Foreign Relations, a New York-based think tank.
"When discussing climate change, it's a point to remember that we feel the effects everywhere, not just in places with big disasters," Stechemesser said. "There are places where the social consequences of heat have been not discussed very thoroughly, especially around how we can live together as a society and deal with our well-being in the future."