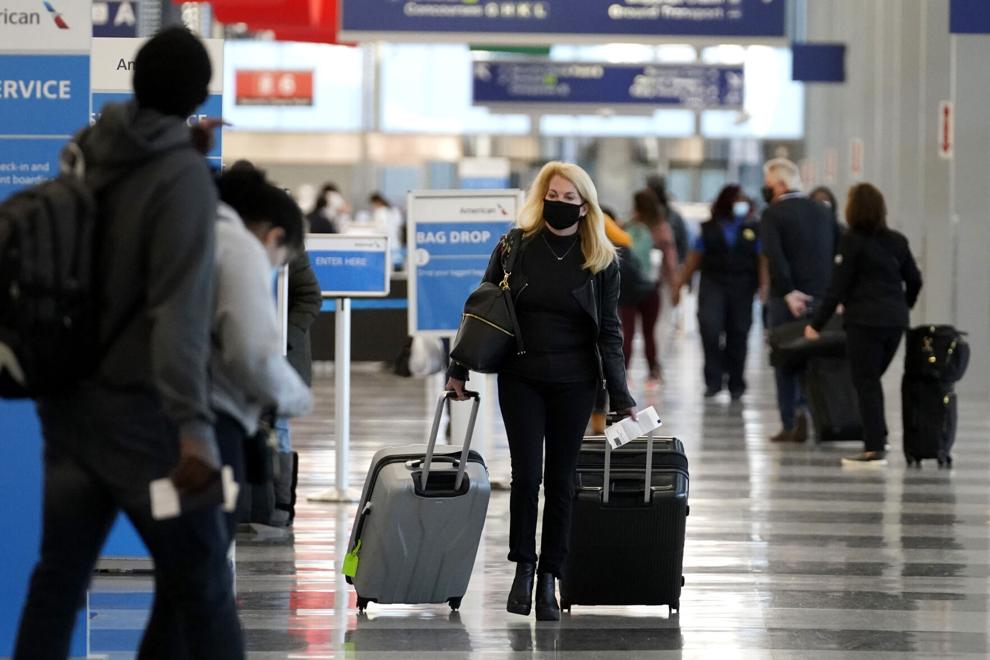 If you're traveling for Thanksgiving in New England or New York state, it looks like clear sailing next week, with nothing but rain showers Sunday into Monday, and no wintry weather in sight through Thursday.
That's the upbeat outlook from the National Weather Service in Albany, N.Y.
"At this point, Thanksgiving appears to be dry with a partly to mostly clear sky and temperatures returning to seasonable levels for late November," forecaster Brian Frugis said.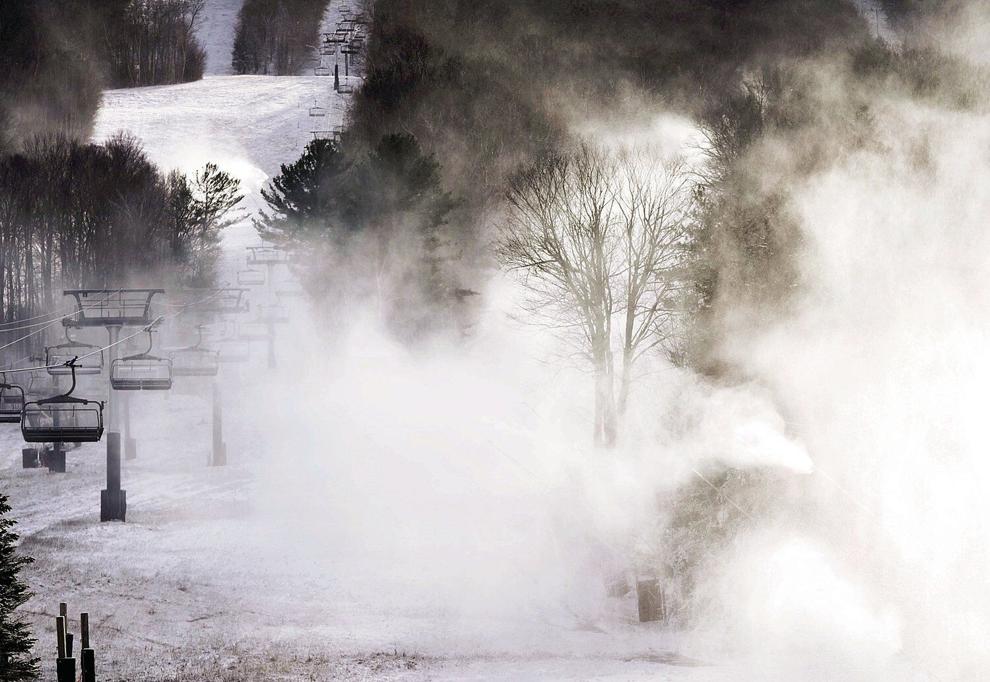 Overnight lows are cold enough for snow-making machinery to gear up on New England's slopes. As of Friday, one resort already had opened, with several trails available — Killington in Vermont, according to reports at onthesnow.com. At Jiminy Peak in Hancock, typically the first area in the Berkshires to open, the snow guns will be firing up next week, with a possible opening right after Thanksgiving.
Traveling farther afield by air? Gusty winds of 35 to 50 mph from a strengthening Midwest storm could affect airports in Chicago, Detroit, Cincinnati and Minneapolis on Sunday and Monday, according to AccuWeather.com.
The gusts and turbulence could cause flight delays and potential cancellations at some of the airport hubs, with a ripple effect of delays continuing into Wednesday, when 4.2 million Americans are expected to be boarding flights.
Impacts are likely at the major hubs of Atlanta, Charlotte, N.C., Washington, Detroit, Pittsburgh and Philadelphia beginning Tuesday. By early Wednesday, the zone of the strongest winds will extend from Philadelphia to New York City and Boston.
A light-to-moderate snowfall is expected in Michigan and northwestern Indiana from Sunday night to Monday night, with heavy, wind-driven rain likely in Maine on Monday night.
The coldest air of the season so far will reach the Midwest and East early in the week, with a low of 22 likely in Chicago early Tuesday and 32 in New York City on Wednesday morning. Lake-effect snow is possible from Tuesday to Wednesday across portions of western Pennsylvania, western New York state and northeastern Ohio. In the Southeast, potential frost is predicted from the Carolinas into Georgia and Alabama.
Travelers to Florida should see generally clear skies by midweek, with highs in the 70s, while most of California will be dry through the holiday period, with highs in the 70s in Los Angeles and around 60 in San Francisco.