It's hard to imagine a better forecast for the full week ahead than this one: mostly dry, with only a few stray showers possible Tuesday, and seasonable temperatures all the way, meaning daytime highs from 60 to 65 and predawn lows from 40 to 45.
For those of us who consider early and midautumn the best time of the year in the Berkshires, almost on a par with late spring, the outlook for the next 10 days is hard to beat.
Monday should be the mildest day of the week, despite partly cloudy skies followed by more clouds Tuesday, but just an outside chance of any rainfall. From Wednesday through Saturday, mostly clear skies, ample daytime sunshine and crisp, cool nights, ideal for stargazing with a waning moon and cloud-free evenings.
After three months of turbulent weather, off-the-charts rainfall and excessive tropical warmth and humidity, the forecast, at least into the second week of October, looks like a most welcome respite for residents and for visitors flocking to the region with cameras at the ready for picture-postcard photography.
The Climate Prediction Center's long-range outlook for western New England calls for slightly above-normal temperatures and below-normal rainfall for the next two weeks.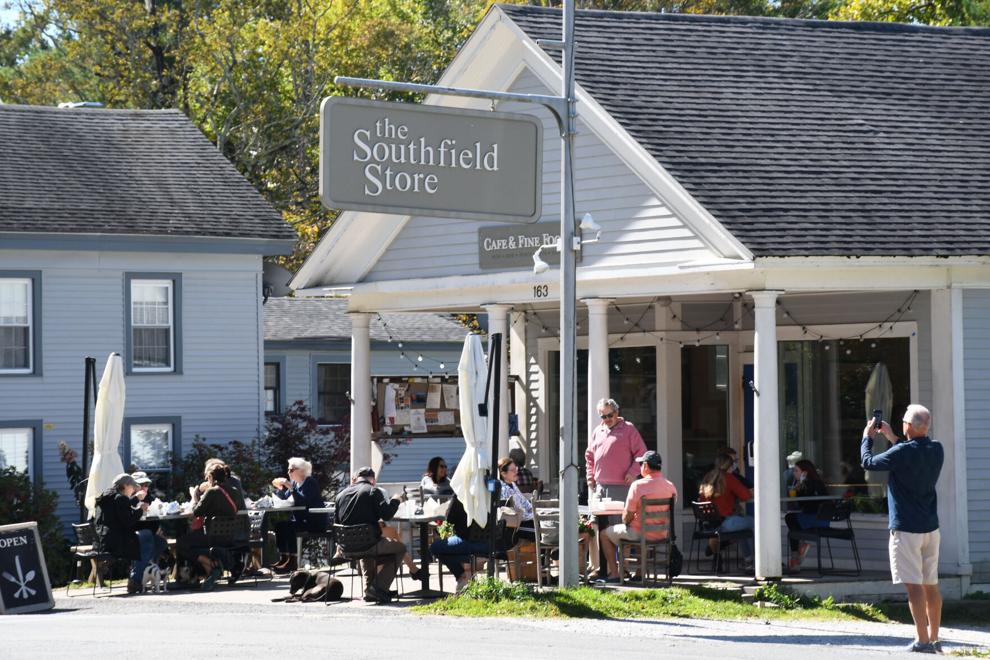 National overview
Much of the nation also is enjoying a tranquil start to the new week.
Exceptions include the desert Southwest, where severe thunderstorms and flash-flooding concerns continue through Tuesday morning. Damp and dreary weather is moving through the Pacific Northwest, heading into the Great Basin states of Nevada, Utah, Idaho and Wyoming.
Meanwhile, red flag warnings and fire weather watches have been issued across parts of southern Oregon, northwest Nevada and the northern/central Sierra Nevada.
Autumn weather is a late arrival in the Great Plains and Midwest, with highs far above average, into the upper 80s and low 90s. Warm temperatures, low relative humidity and gusty winds could lead to critical fire weather across part of the central and southern Plains. Red flag warnings have been issued for parts of south-central Kansas and north-central Oklahoma.
Later this week, heavy rainfall could drench southern portions of the Rockies and Plains. Scattered showers and thunderstorms are expected across southern Florida, with highs near 85. Most of the West should see below-normal temperatures late this week and into next weekend.
Fall foliage preview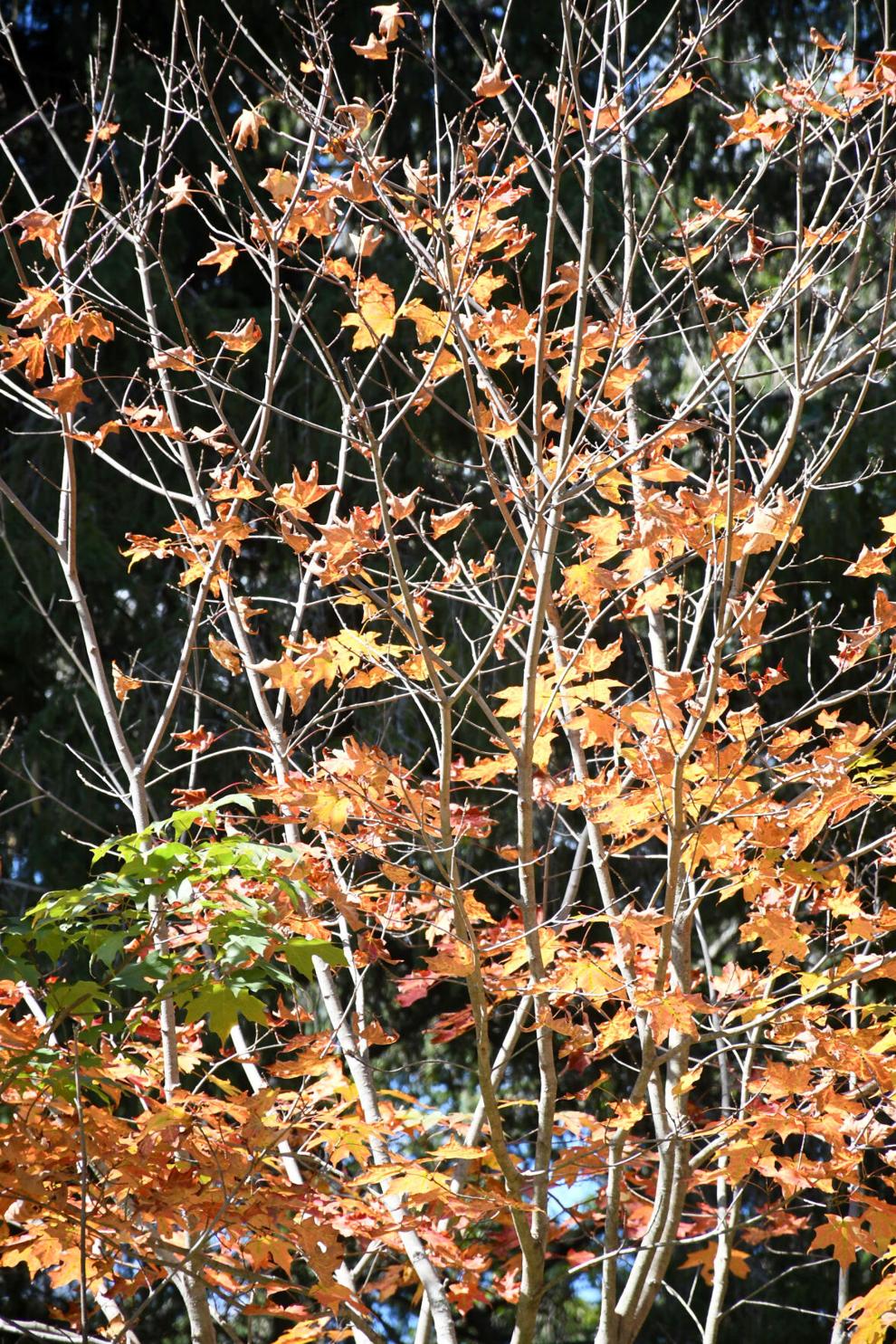 Splashes of color are beginning to brighten the Berkshire landscape, with the onset of fall foliage season behind schedule by a few days.
"The classic foliage drive is really the most time-honored tradition, getting cider donuts and enjoying a country road," according to Jim Salge, Yankee Magazine's foliage expert and a former meteorologist at Mount Washington in New Hampshire. "Normal weather brings about the best foliage because the trees are used to the prevailing climate that they grow in," he told USA Today. "Areas that experienced close to normal weather will experience the best color."
Here in western New England and the surrounding region, from New York's Adirondacks to the Atlantic coast, it has been anything but normal. Rainfall has been double to triple the average total since late June.
But, far northern New England has been relatively dry, and that's where the most vibrant, earliest color can be spotted easily and early.
But, the peak will be brief, Salge pointed out.
"For central and southern New England, which are well-watered, the setup for autumn remains encouraging," Salge said.
Foliage lasts longer after a wet summer, he pointed out.
"We expect a season in central and southern New England that is either on time or later than historical averages," he said.
For Vermont, New Hampshire and upstate New York, the peak of the fall foliage typically occurs in late September and the first week of October. But, this year it could occur closer to the second week of October, AccuWeather.com predicts.
Normal foliage viewing extends over six weeks, so, the Oct. 8-11 holiday weekend is the target this year for the Berkshires and southern Vermont. But, the south coast of Connecticut and Rhode Island won't peak until close to the end of October or in early November, a little later than average.
Climate update
This week's eye opener from the "who knew?" desk: The Washington Post reports that about one-fourth of Americans are cutting back on eating meat, many alarmed that livestock farming causes up to 15 percent of global greenhouse gas emissions. Yet, for all the humans observing meatless Mondays, opting for Impossible burgers or swearing off meat entirely, 180 million furry members of U.S. households are fed beef, lamb, poultry or pork in just about every meal.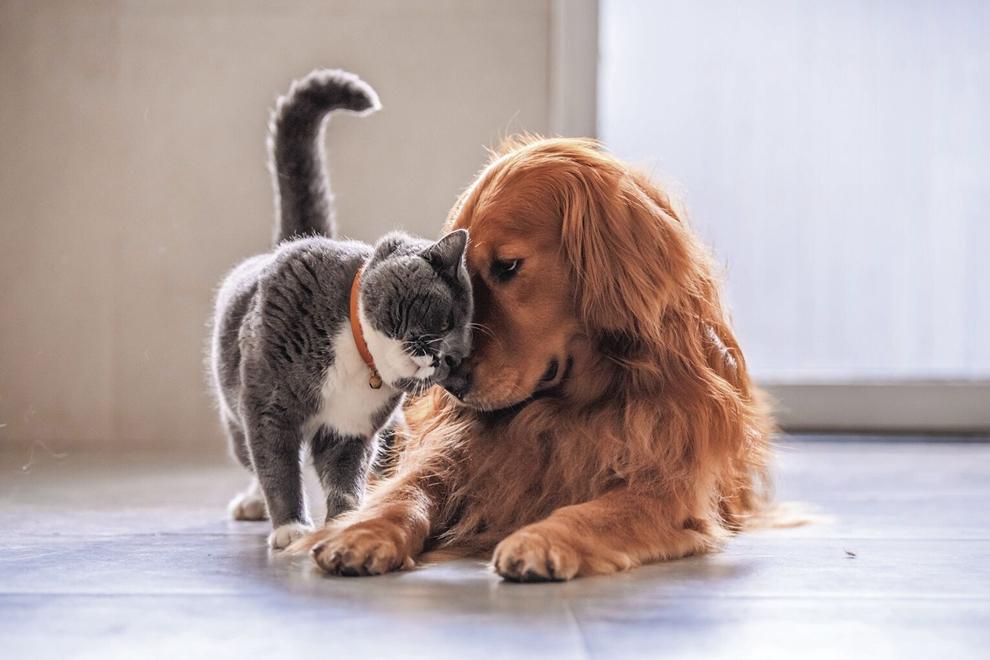 Researchers at the University of California-Los Angeles estimate that dogs and cats account for up to 30 percent of the environmental impact of U.S. meat consumption. If American pets made up their own country, they would eat the fifth-most meat globally, the Post's climate desk points out.
Fueled by a surge of coronavirus pandemic pet acquisitions, Americans now spend more than $40 billion annually on pet food and treats — with many stores offering almost exclusively traditional meat-based options.
But — wait for it! — the two biggest pet food companies, Mars and Nestlé, are developing insect-based alternatives for dogs and cats. A Petco survey found that 55 percent of customers like the idea of using sustainable alternative protein ingredients in pet food.
Millennials, the fastest-growing segment of pet parents, are keen on buying environmentally friendly products and willing to pay a premium for them, according to Francesca Mahoney, Petco's head of sustainability.