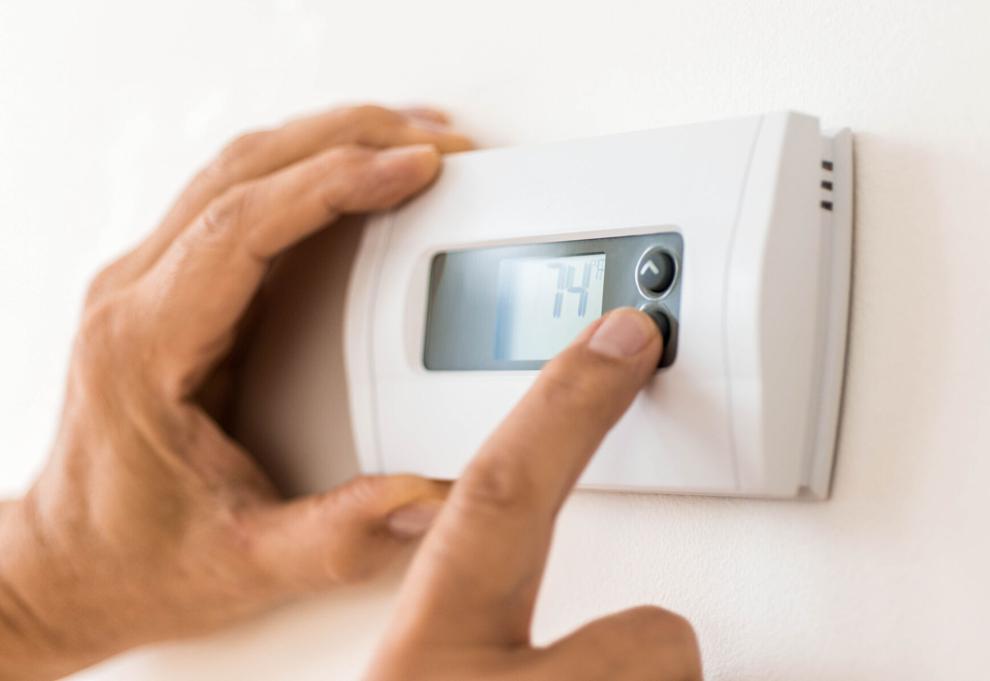 Local plumbers say they expect to have their hands full over the coming days with calls of frozen and broken pipes and weak or no heat — especially in Berkshire County's older homes.
Tom Logsdon, the owner and lead technician at Logsdon Mechanical, said he's looking at working 18- or 20-hour days over Friday and Saturday to keep up with the calls.
Even though they're busy, local plumbers and heat specialists offered up some tips for weathering the polar vortex indoors.
Leave it running
Dave Bassett of Bassett Heating and Cooling in Pittsfield said above all else, leave your heating systems running during the cold.
"Let your boiler do its work," Bassett said. "If it's running, it will run pretty well through a cold snap. It's usually when it warms up that it will break down."
Bassett said it's the idle pipes that are at risk of freezing on days like today.
When boilers are working hard, they're typically sending enough warm water through the pipes to keep them from freezing and breaking. When the boilers settle — because the thermostat is set too low or a space heater is taking on some of the work of heating a room — then pipes are at risk of freezing.
Bump up the thermostat
Logsdon said he's had plenty of clients reach for a space heater or turn on their fireplace in an attempt to warm their room quicker.
But if you're going to use a secondary heat source, Logsdon said, make sure to bump up your thermostat a couple degrees higher than whatever temperature that second source is set to. He said you want to make sure your hot water heating systems keep water moving through the pipes all day long.
Forget the normal heating cycle
With water and gas bills being what they are, it's not unusual for residents to try and save a little money by setting a heating cycle on their thermostat that will decrease the temperature while they're at work or sleeping.
For the next two days Logsdon and Bassett said to forget that cycle. They both recommend against turning down your heat during this cold snap.
"It's really best to keep the heat at one constant temperature or not turning it down very much if you're going to turn it down," Logsdon said.
He said even a drop of 10 degrees — the kind many people make at night — can take a long time for a house to achieve. In that time, pipes are sitting idle, cooling and often exposed through outside lines to the weather. Reheating won't be so easy either.
"It'll take just as long for the heat to come back up to the temperature," Logsdon said.
Bassett said this weekend it's best to skip the short-term utility bill savings so you don't end up with a bigger budget problem. Frozen and busted pipes can come with a big price tag.
"People think they're going to save a few bucks by turning [their thermostat] down at night but it's going to cost you a ton of money," Bassett said. "If it costs you $100 for a day to run your heat versus $10,000 to fix your house — that's a win."
Don't forget your basement
The basement is often the beating heart of your home's heating system. Bassett recommends placing some space heaters in your basement if it's cold or drafty to keep all the equipment running the heat in the upper floors working smoothly.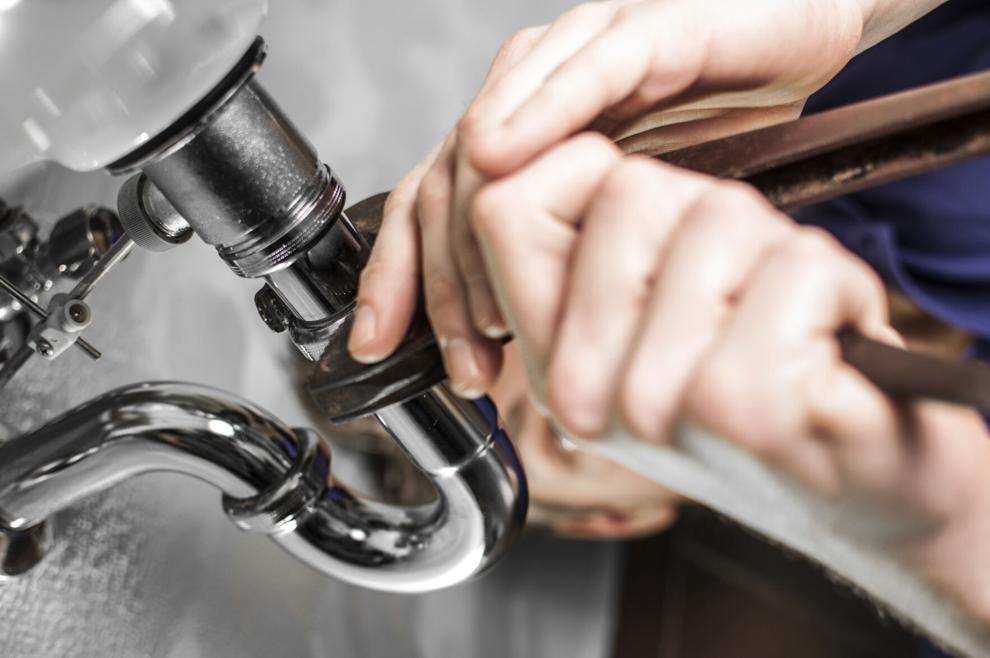 What to do about outdoor pipes
Kitchen sinks are often placed on the outer wall of a home, which means their pipes have less of a buffer from the outdoors — if they have one at all. Logsdon said sinks are often the main culprit when he's called to a home for a broken or frozen pipe.
He recommends people open the cabinet doors below their sinks to get some of the warm air in the home circulating closer to the pipes. That will decrease the chance of freezing.